Faithlie Centre Wins Aberdeenshire Architectural and Landscape Design Award
This category focuses on the re-use of existing building stock. Projects demonstrate either exceptional standards in the field of conservation or deliver an appropriate new use for a previously underutilised structure.
Through renovation, restoration, or re-development, this project brings new life into the old property whilst also retaining its character and interest.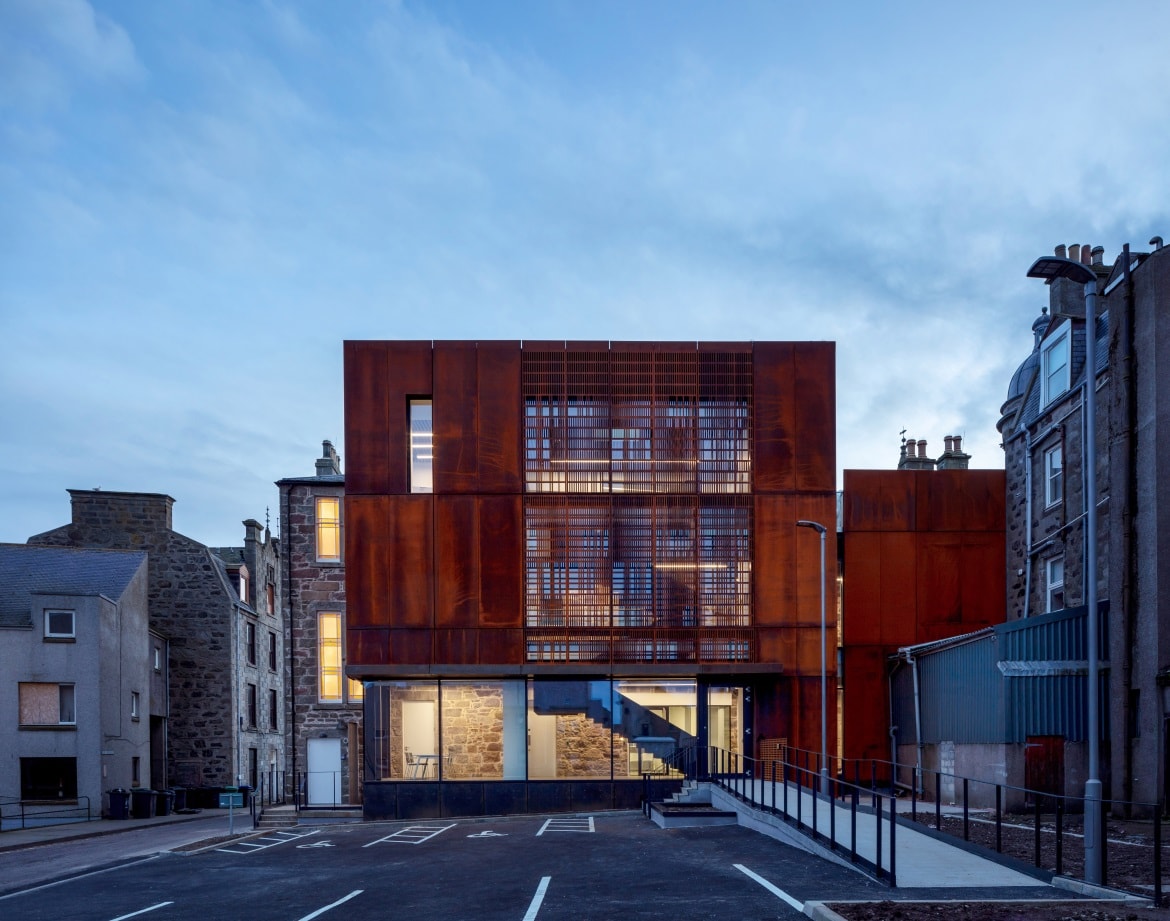 4/lgGcv5IC8ZsOA2Iblb5M2v0SyKcchACqYEjNng0_eQUv3HKefjO8o5k